1. New York
Rockefeller Center lies at the core of the New York Christmas. Its famed ice rink has been around for 80 years; the decorated tree has been a holiday tradition since 1931.
On the southwest corner of Central Park, Columbus Circle hosts more than 100 vendors selling clothes, gifts, snacks and drinks at the Holiday Market.
Central Park has two ponds for skating and horse-drawn carriage rides.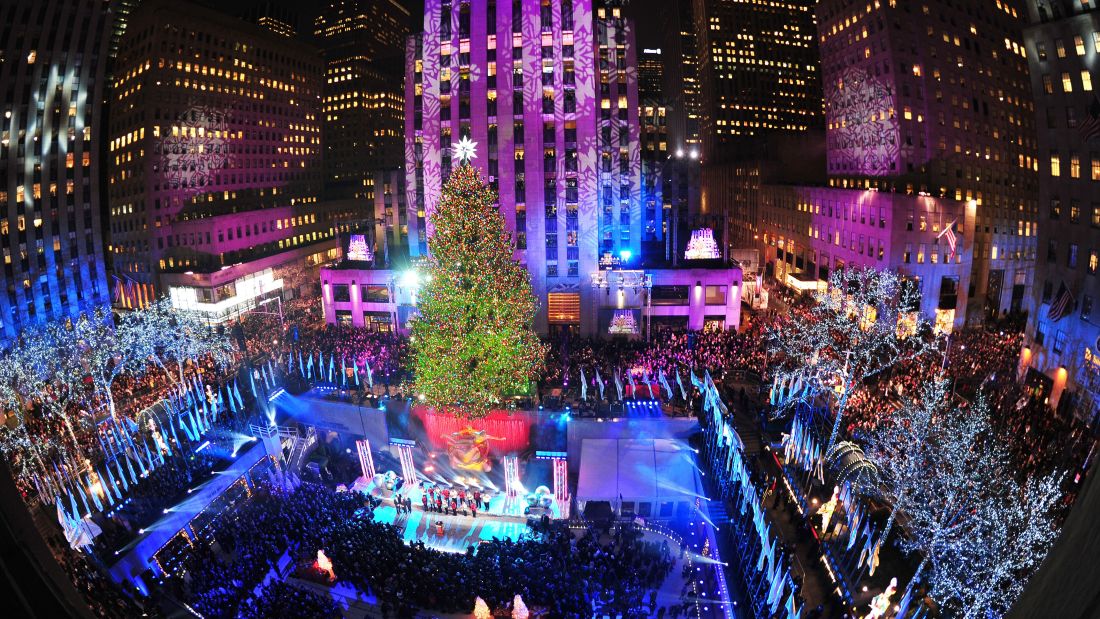 Load More
Congratulations. You've reached the end of the internet.